John has a range of experience in acting for a diverse client base, which includes start-ups and SMEs, social housing providers, shipping companies, accountancy and law firms, and internationally trading manufacturing companies.
John's key areas of practise are:
mergers and acquisitions

company appointments

restructuring and start-ups

investments
Qualifications
Qualified as a Solicitor in 2012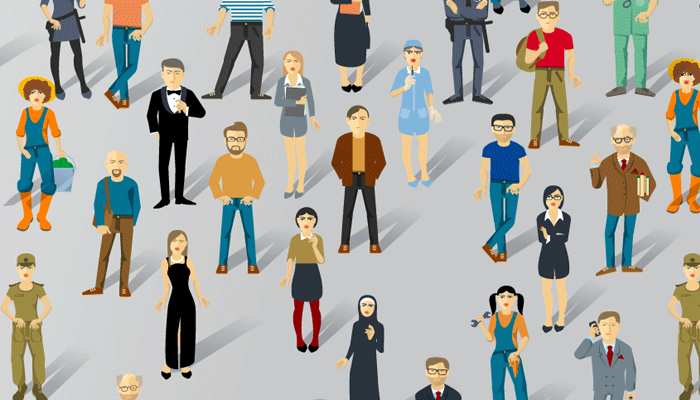 The general assumption is that recessions happen, they're unpleasant, things are tough for a few years and then the good times come back. But what if that's not the case?
Read More →
What can SME owners do in such an environment? The following may help your business to survive and maximise its potential in the uncertain years ahead.
Read More →