Liz is a solicitor in our Guildford Real Estate group. Liz originally joined us as a Paralegal in our Plot Sales team in July 2015 after completing the GDL and LPC at the University of Law in Guildford.

Before her law conversion, Liz was Head of Lettings for a national Estate Agency and continues to take a keen interest in all aspects of the property market. Liz's first degree was in Geography from Keble College, University of Oxford.
Mines and mineral rights can be a tricky issue for developers or anyone looking to acquire a property. In law, there is a rebuttable presumption that when purchasing the registered title of a property that this registered title will include the property and all airspace above (up to the heavens) and all of the land below ground.
Read More →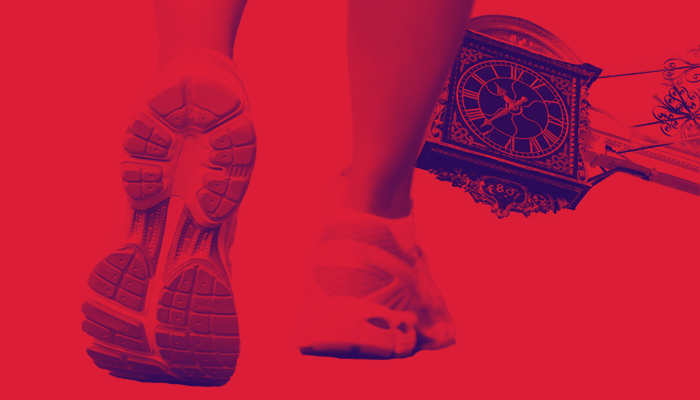 Monday 12 June will see our Guildford office taking part in The Guildford Legal Walk, a 10km walk through the Surrey countryside to raise funds for the Surrey Law Centre.
Read More →
Making an investment into another state, known as foreign direct investment ("FDI"), generally carries a significantly different risk profile from investment in an investor's domestic market. FDI may be exposed to greater risks arising from the political, regulatory and economic environment of the State into which investment is made.
Read More →