Data Protection & Information | Confidentiality
Confidentiality is important to maintain privacy, security and trust in your business, and to ensure you can exploit your valuable information effectively.
There is a variety of information that businesses need to manage and protect carefully: trade secrets, know-how, inventions, customer and supplier lists, employee and customer data, and other valuable financial, commercial, technical, tactical and strategic information.
Our expertise
While the form in which information is recorded may attract intellectual property protection, for example, copyright in source code or design right in a prototype, there is no statutory IP protection for information as such. Instead, trade secrets and know-how may be protected by confidentiality. This can be problematic in today's business environment where digital storage, a fluid workforce, frequent outsourcing and the "internet of things" facilitate the swift spread of information.
We advise our clients on protecting and managing their sensitive information, and help them find solutions where their information has been misappropriated.
 
Our experience
We prepare non-disclosure agreements and commercial terms and advise clients in a wide variety of contexts involving confidential information, including for:
research and development projects
mergers and acquisitions
inventions and trials
employment and end-of-employment issues
joint ventures and collaborations
intellectual property rights licensing
supply chains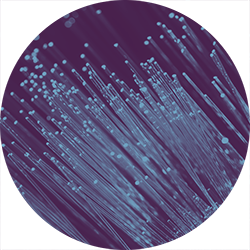 Tailored to your requirements, our GDPR Transition Service is designed to make compliance as painless as possible.
Learn More ⟶