Data Protection & Information | Data Protection
Through the emergence of Big Data and the widespread collection of personal data through smartphone apps, privacy issues are coming under increasing scrutiny.
Trust builds reputation. Businesses excel where their customers and employees have confidence that their personal data are being managed lawfully, securely and appropriately, and where they are transparent about how and why they are processing data.
Our expertise
The privacy landscape is constantly evolving. From May 2018 the framework of the last 20 years will be replaced by the new EU General Data Protection Regulation. In the US, the previous "Safe Harbor" framework for transatlantic personal data transfers is no longer valid, and was replaced in August 2016 by the more stringent "Privacy Shield" framework.
Our expert team can help you address the risk, compliance and commercial issues associated with data protection law.
 
Our experience
We help businesses of all sizes, from start-ups to international listed companies by:
negotiating and advising on contracts with a data focus
preparing privacy and cookies polices
providing standard and bespoke guides and training sessions to client teams
conducting and assisting with data protection audits
We advise on:
compliance issues, and preparations for upcoming changes in the law
largescale transfers of personal data between jurisdictions
data security issues
Big Data analytics
anonymisation of data
data retention policies
subject access requests
CCTV practices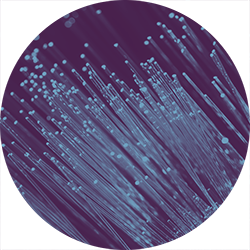 Tailored to your requirements, our GDPR Transition Service is designed to make compliance as painless as possible.
Learn More ⟶