Disputes | Data & Privacy Disputes
We provide a wide range of information law services, covering all aspects of data protection, confidentiality, cyber-security, freedom of information, privacy and reputation-management issues.
Data protection and information security are of fundamental importance to both businesses and individuals, and we recognise the need to make complex data and information law issues simple to understand.
Our information disputes lawyers can assist in framing and handling data protection or freedom-of-information requests and in protecting our clients' interests before the Information Commissioner and Tribunal.
We can also help you to control sensitive personal or business information and, where necessary, take action to help you prevent unauthorised dissemination and protect your reputation. Where your reputation is at risk, we can help you formulate and implement strategies to soften the blow from negative media attention and advance appropriate claims.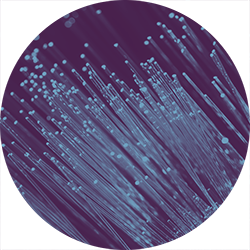 Tailored to your requirements, our GDPR Transition Service is designed to make compliance as painless as possible.
Learn More ⟶